Sam Makhoul, Curator and Founder of A Higher Branch Success Academy at our annual event Upgrade Your Life.
SAM'S BOOKS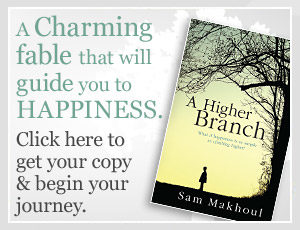 Buy "A Higher Branch": The Book
---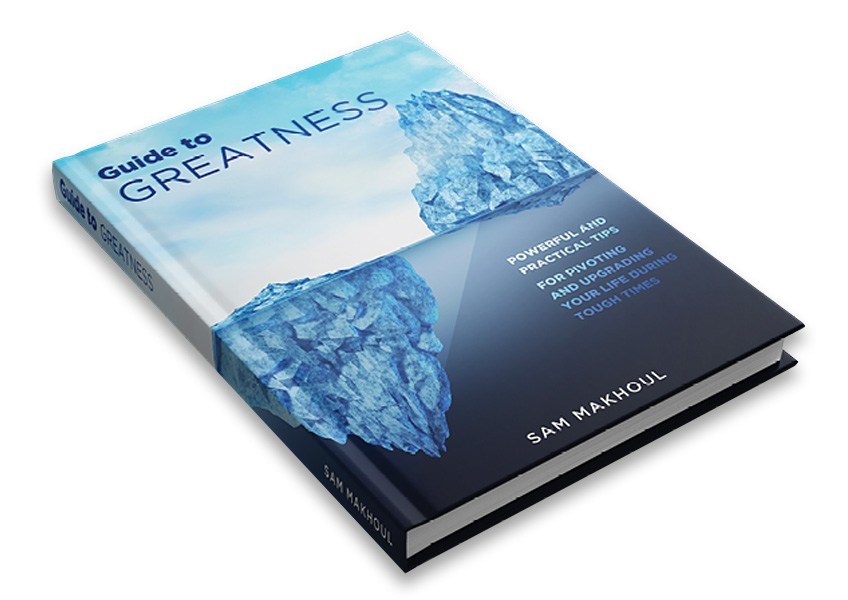 "A simple, smart and sage guide to rebooting every aspect of your life. Packed with all the inspiration, knowledge and techniques you need to become the best version of yourself."
– Carl Honore, An award winning writer, broadcaster and TED speaker
⠀
A Powerful and Practical Guide for taking stock of your life. Filled with practical tips you can implement immediately in all aspects of your life.⠀
INTERVIEW WITH SAM
Read an interview with Sam Makhoul about " A Higher Branch" the book. Click here
IN THE MEDIA
A Higher Branch Partners with Finance Brokers Association of Australia Limited |  10 April 2019
A Higher Branch have been selected by the FBAA to partner with Beyond Blue to hold workshops for preventative programs on mental and emotional health.

---